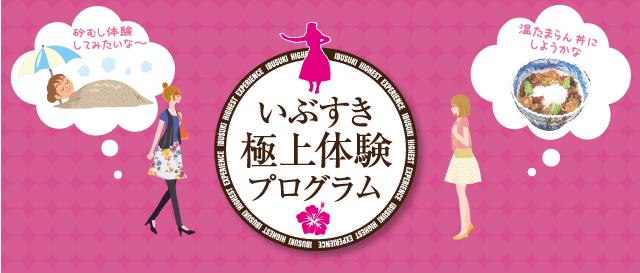 It is more advantageous than usual and can experience various programs in Ibusuki-shi by "we smoke, coming, and using the finest experience-based ticket". Please enjoy the recommended finest program by all means.
Smoke; come; way of enjoying finest experiences



Smoke; come and is introduced program of the finest experience
"Sand steamed bath" offered the finest experience-based program to be able to enjoy Ibusuki including gourmet using detox in natural Sand steamed bath and local ingredients in four categories of "here is gourmet" "it is gourmet" "experience".
At first we purchase advantageous fixed amount ticket!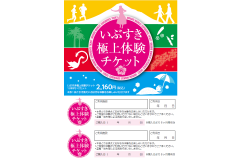 By purchasing "the finest experience-based ticket"; at advantageous rate,
You can enjoy the finest experience only in Ibusuki.
1,080 yen sells ticket for 2,160 yen of two pieces of spelling.
In addition, under sale popular in following sale place!
Please feel free to contact.
You can use best experience ticket for (when you cannot use) without waste including exchange with souvenirs other than experience program what!
Finest ticketing place
Sale place name
Address
Contact information
Ibusuki Station yard synthesis tourist information center
1-1-1, Minato, Ibusuki-shi
0993-22-4114
Sand comfort tourist information center
5-25-18, Yunohama, Ibusuki-shi
0993-22-3259
Nonprofit foundation Ibusuki-shi tourist association
2-5-33, Minato, Ibusuki-shi
0993-22-3252
Some accommodations in Ibusuki-shi
・Ibusuki sea hotel
・Kyukamura Ibusuki
・Inn viewing the moon Zhuang
・Ibusuki guest house cluster Zhuang
・We work as guest house Takayo
Some restaurants in Ibusuki-shi
・Taste Aya Musashi
Souvenir shop which ticket is available to
Ticket is available at case called ... which experience-based ticket was not able to use, the following store.
※Ticket is not available in cigarette, alcoholic beverage.
※But please note that change is not paid. (there is product excluding partly.)
Souvenir set and exchange of Ibusuki
| | |
| --- | --- |
| Shop | Ibusuki Station yard oldness and shop |
| Business hours | From 8:00 to 19:00 |
| Regular holiday | Year round |
| Phone number | 0993-22-4114 |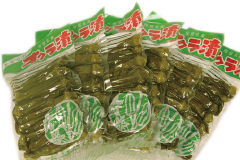 We do shopping with one piece of ticket (1,080 yen)
Shop
Okamura store
Business hours
From 8:30 to 21:30
Regular holiday
January 1
January 2
Phone number
0993-22-3118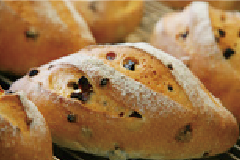 We do shopping with one piece of ticket (1,080 yen)
Baker who is popular in nature yeast, Ibusuki who is particular about the local subject matter
| | |
| --- | --- |
| Shop | garude |
| Business hours | From 7:30 to 18:30 |
| Regular holiday | Sunday Sunday/Monday |
| Phone number | 0993-23-4055 |
We download brochure which is convenient for reservation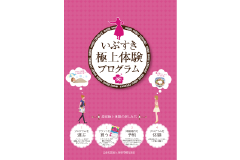 Is full of sale place information of ticket and is polite from contents to contact information plain information of experience-based program; "smoke, come, and can download best experience program" brochure data.
We are, and we are discussed the rights and wrongs by attendant of ugly trip!
<plan, sponsorship> nonprofit foundation Ibusuki-shi tourist association
<plan cooperation> idea partners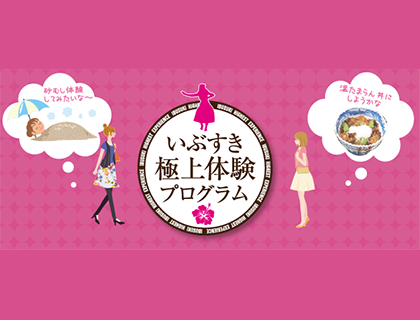 Contact information
Nonprofit foundation Ibusuki-shi tourist association

〒891-0405 2-5-33, Minato, Ibusuki-shi, Kagoshima
TEL 0993-22-3252