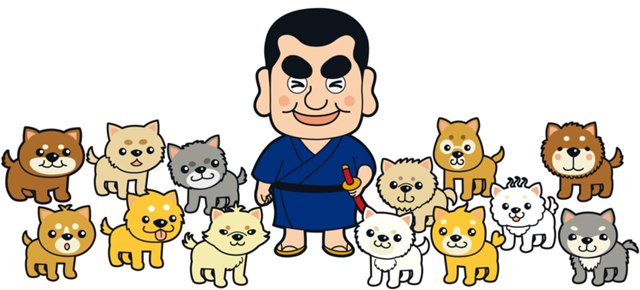 When we stay at the target accommodations in the city and apply from Wednesday, February 1, 2017 to Saturday, September 30, we carry out campaign that gorgeousness gourmet or special product of Ibusuki that loved Saigo Donya *hime hit in large quantities by lot.
We planned this campaign to have many people know Ibusuki with connection to Takamori Saigou for the number of the tourists dropping with the end of "Kyushu fukkou percent" of country and NHK TV saga "Saigo don" where broadcast was fixed at in 2018.
Campaign is divided into two of the first and the second. Particularly, from Wednesday, February 1 to Sunday, April 30, chance improves as we can participate in both!
At this opportunity, you stay at Ibusuki by all means and introduce charm of Ibusuki to friend, and do you not get special product of Ibusuki with "do - n?"♪
※As for the details, please see special page.
The campaign flyer surface. pdf
The campaign flyer back side. pdf
Contact information

Ibusuki-shi government office Tourism Division sightseeing plan person in charge telephone 0993-22-2111 (extension number 326)